GIFT & TRAVEL
Curated by Danielle Levy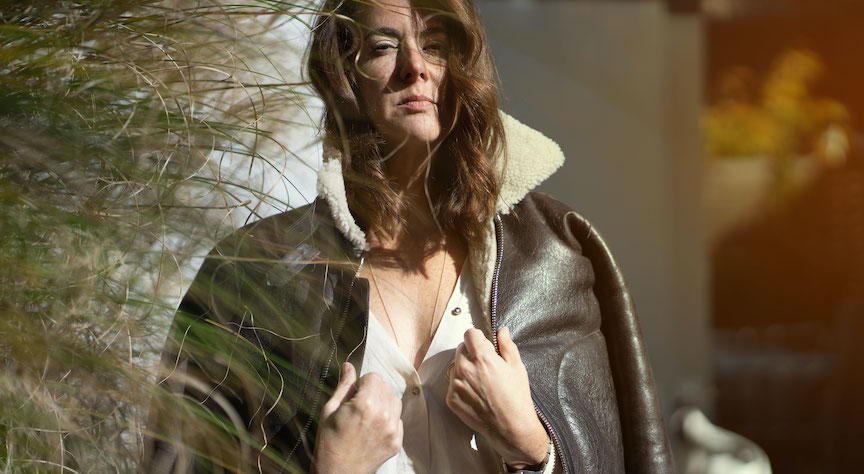 Explore KES pieces inspired by Rachel's favorite corners of the world:
New York City, The Hamptons and Nosara, Costa Rica.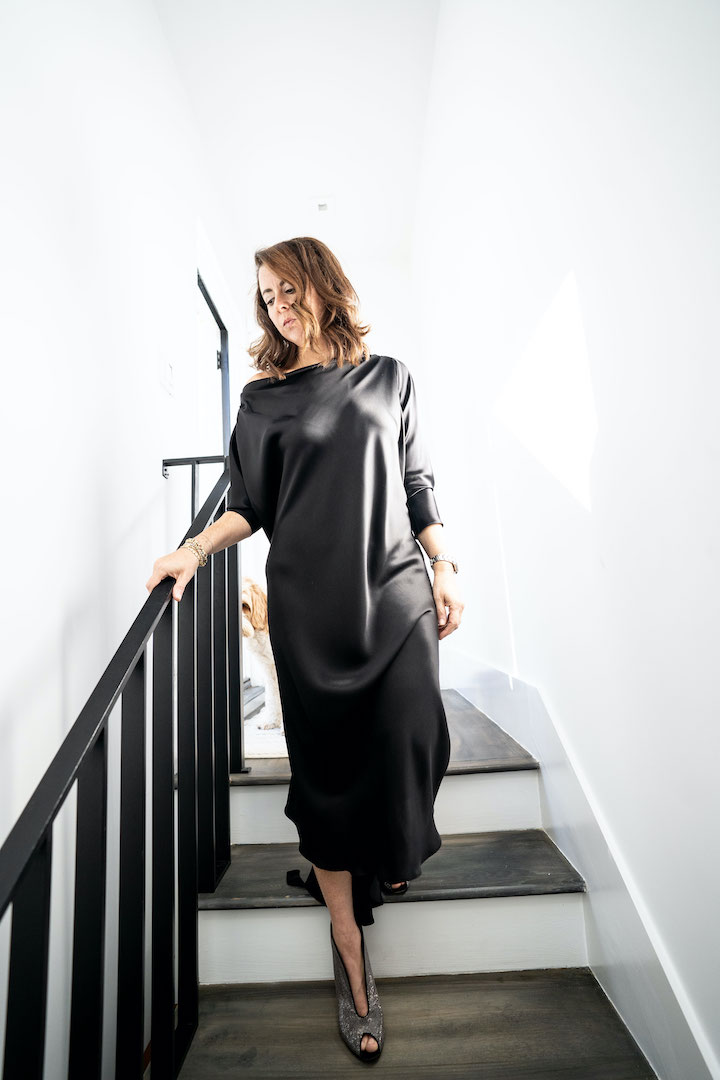 Meet Rachel Rosan
Multifaceted, individualistic and effortlessly cool, Rachel is a quintessential KES woman. She's a world traveler that calls New York City her home, but a southern girl at heart. Rachel meticulously curates her life and all that surrounds her with confidence and style. Her personal KES aesthetic is defined by where she is in the world.
Read Interview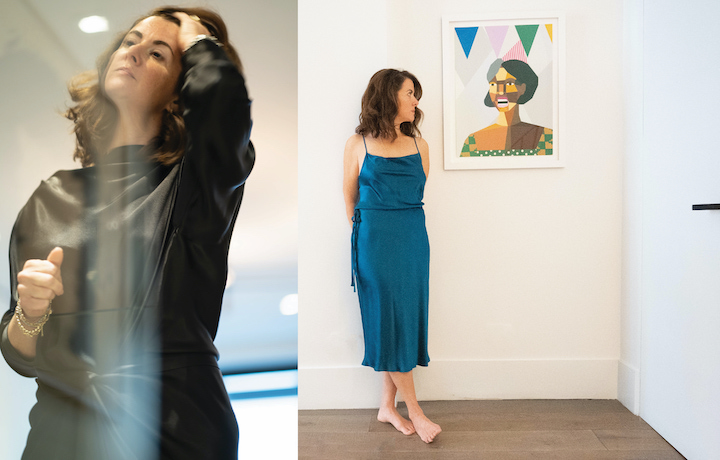 KES Juno Front Slit Slip Dress - Clay
$425.00
view
5 Octobre Orel Ring- ivoire végétal
$350.00
view
KES The Ceres Tote, Maxi - Burnt Orange
$450.00
Sold out
KES Salacia Cap Sleeve Blouse - Teal
$156.00
view
Faliero Sarti - Smile Scarf
$375.00
view
KES Bias Asymmetric Slit Skirt - Teal
$153.00
view
KES Superfine Cashmere Crewneck - Hazelnut
$315.00
view
The Dionysus Coat - Camel
$875.00
view
AMATO TouchTech Shearling Glove - Luggage/Natural
$135.00
view
KES Peace Face Covering - The Hope Bundle (Set of 9)
$99.00
view
KES Vesta Cotton Deep V Blouse - Limestone
$325.00
view
Arquiste NANBAN
$40.00
view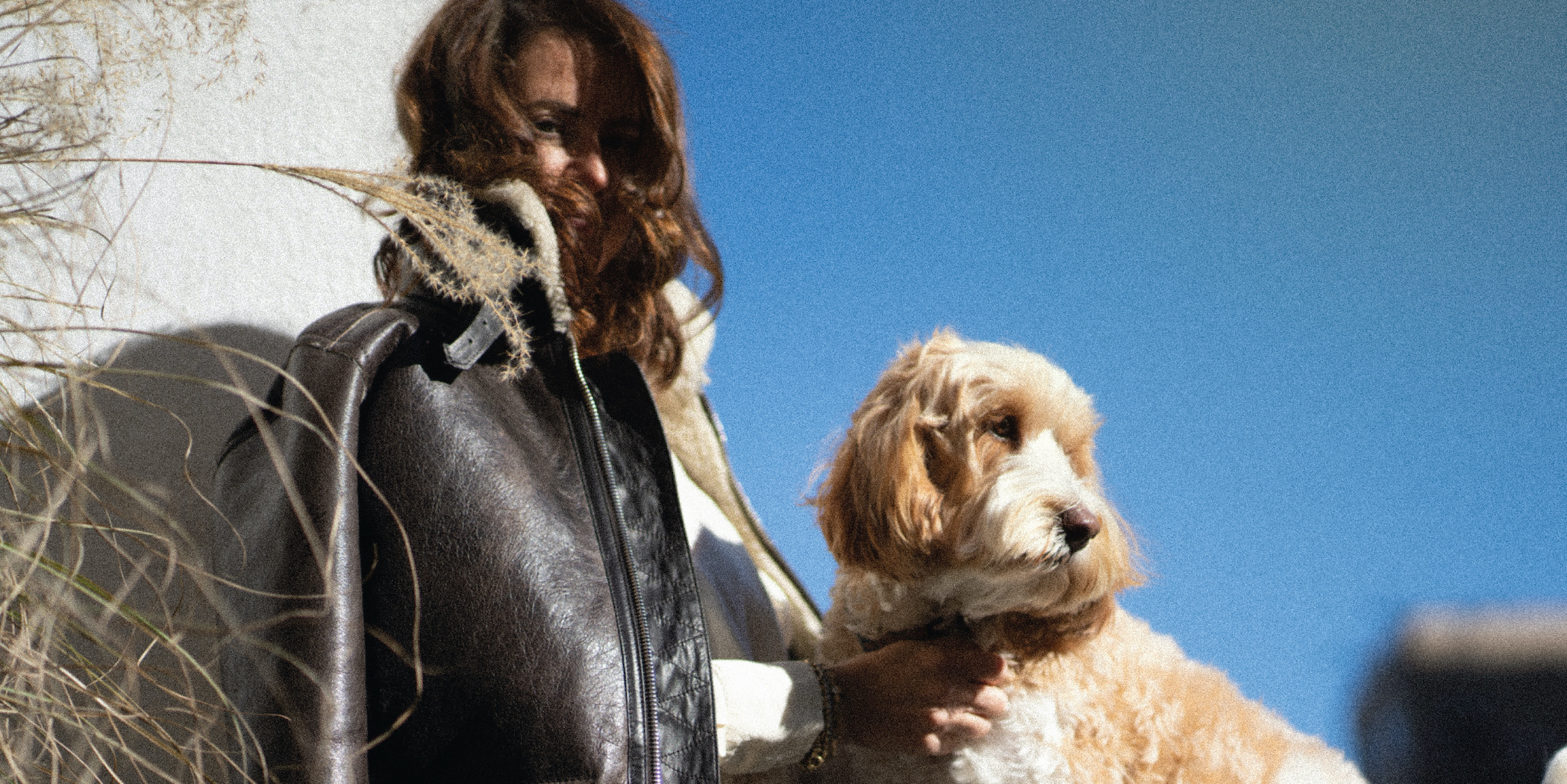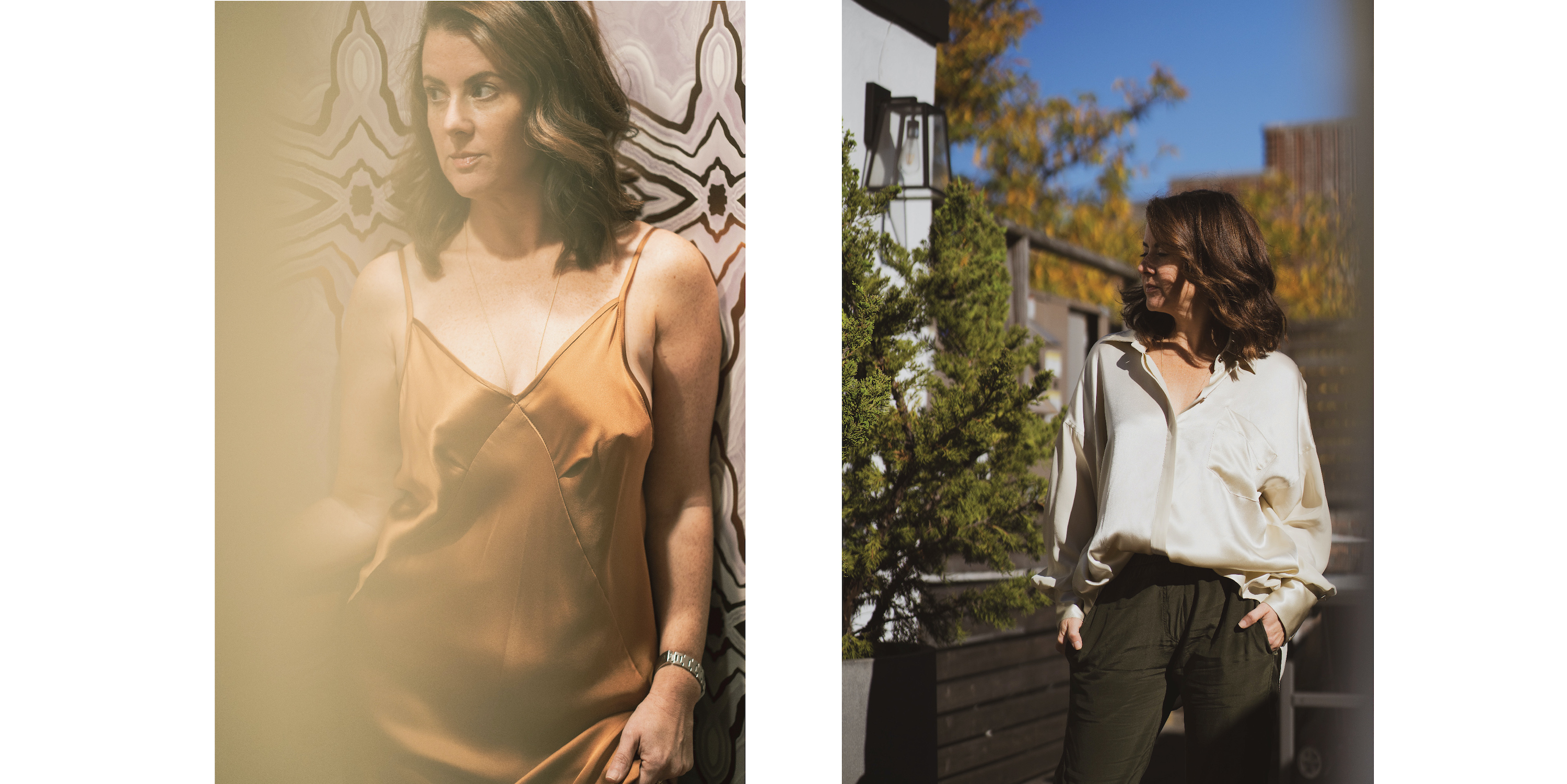 KES The Jove Aviator Shearling - Dirty Chocolate
$2,395.00
view
Faliero Sarti - Ronny Scarf
$415.00
view
Isabel Benenato Eco Cashmere Beanie – Black
$209.00
view
KES Cropped Unisex Alpha Hoodie - Natural
$545.00
view
LERA Jewels - Classic Oval - Sapphire/Diamond
$1,650.00
Sold out
KES Full Length Slip Dress with Slit - Quartz
$550.00
view
KES Sustainable Kapok Pillow- Silk/Linen - 24x24 - Organic Soda Madder
$395.00
view
Isabel Benenato Highneck Yak Jumper with Cut-Out Details – Taupe/White
$677.00
view
KES Peace Covering - Upper West Side Travel Bundle: 5 pack, Large Pouch, 10 Filters
$90.00
view
KES Oversized Silk Chiffon Button Down - Black - Preorder
$475.00
view
AMATO Ladies Hold It Glove - Oatmeal
$55.00
view
KES Silk Wave Sweat Pants - Black
$385.00
view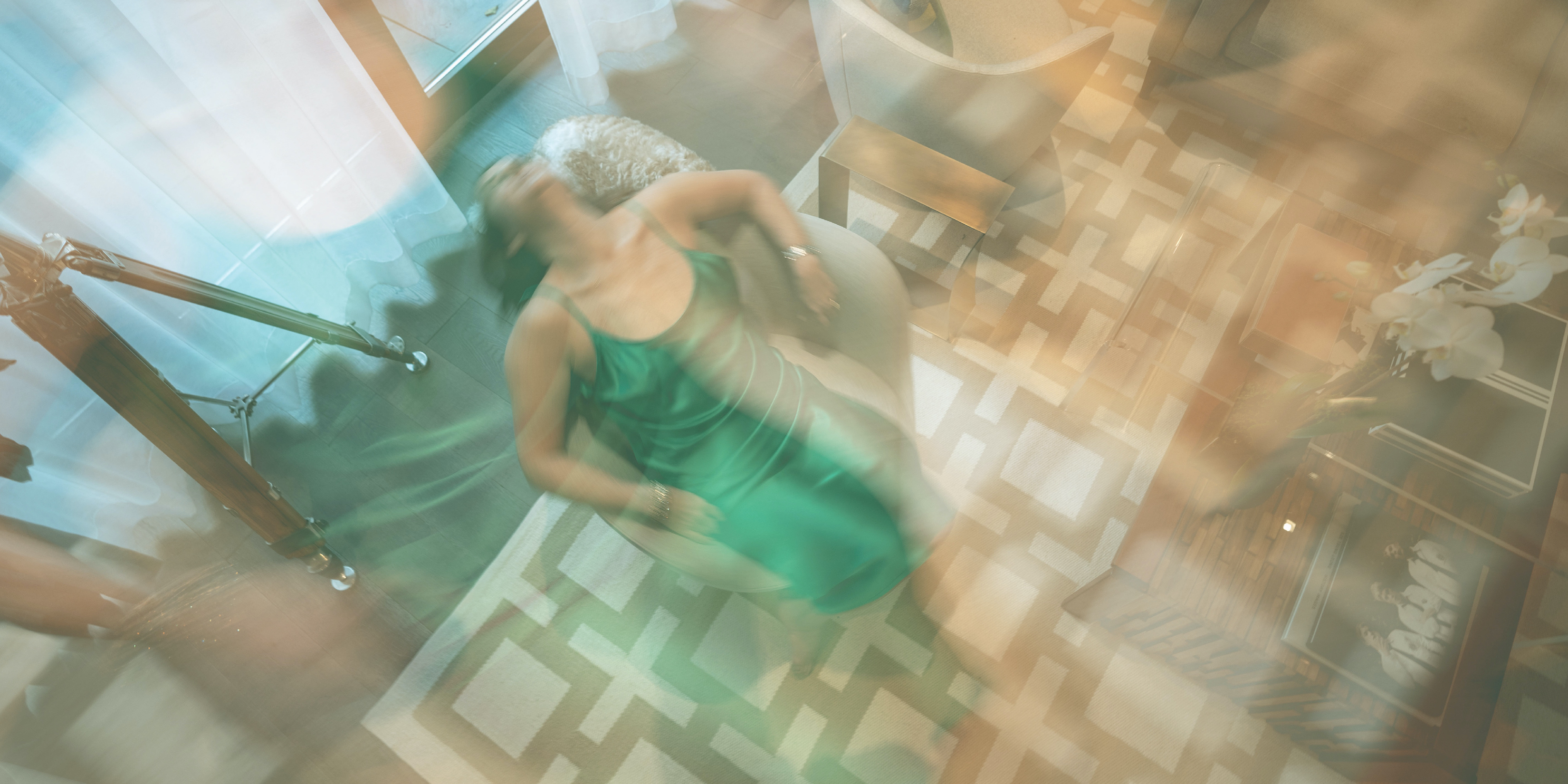 KES The Ceres Tote, Maxi - Saddle
$470.00
Sold out
KES Full Length Slip Dress with Slit - Green Rose
$330.00
view
BUTTERelixir Face Oil 1 oz
$64.00
Sold out
KES The Bandana Top - Aurum
$120.00
view
LERA Jewels - Small Dog Tag
$950.00
view
KES Fortuna Organic Cotton Twill Jumpsuit - Military
$645.00
view
KES Bias Asymmetric Slit Skirt - Limestone
$255.00
view
KES The Flora Reversible Halter Top- Camel/Quartz
$168.00
view
KES Minimal Wide Leg Silk Pant - Camel
$207.00
view
Arquiste L'Etrog -Travel Spray
$40.00
view